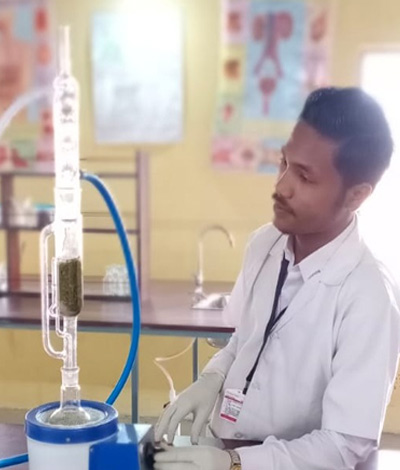 Contact:
At: Kadei, Po: Uchhapada, PS: Tangi, Dist: Cuttack, Pin: 754022, Odisha
Mobile
8018544142, 7978238922, 7008660911, 7735823459
Email
asiper2015@gmail.com
Web
www.aiperodisha.org
Admission
SELECTION PROCESS : The selection is done through OJEE (Odisha Joint Entrance Examination) followed by counselling.
Some seats are also available for JEEMAIN/NEET qualified candidates as per guideline of OJEE.
SELECTION PROCESS : The Selection for Admission shall be made on the basis of Merit judged according to Aggregate marks secured in Physics, Chemistry and Biology/ Mathematics (whichever is more) in the qualifying examination.
The Management/ NRI seat are filled by the College as per the guidelines issued by the Government from time to time.
For Admission Details Contact
8018544142, 7978238922, 7008660911, 7735823459