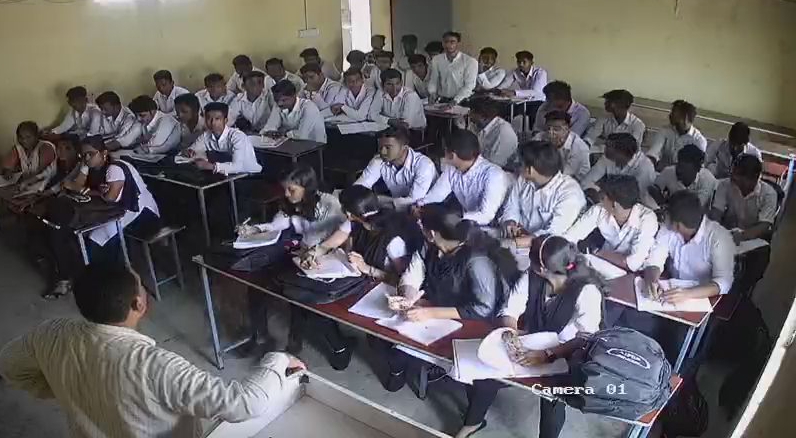 Class Rooms
All the class rooms are spaciously designed and well furnished with necessary technical teaching aids.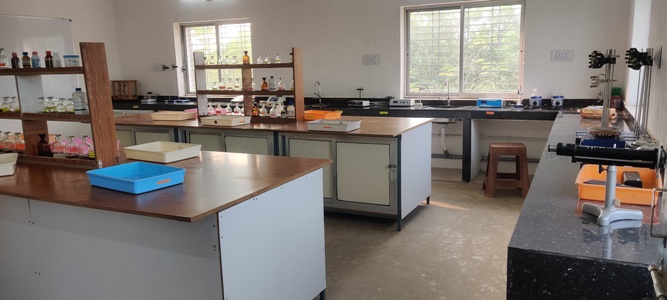 Laboratory
Our Laboratory is well equipped and well furnished for smooth conduct of experiments.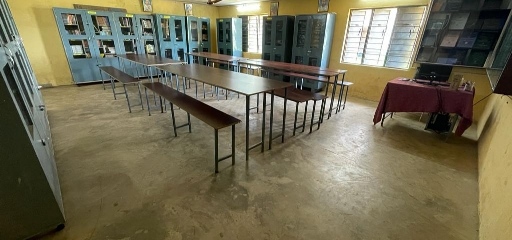 Library
Library is open beyond working hours of the institute for the benefit of students.
Books of all subjects are issued to students till their end term (annual /semester) along with table issue for short term.
Reprographic facilities are also available in the library.
Library is equipped with

Text Books, Guide books and Reference books of curriculum
Both international and national level journals and periodicals.
News Papers
Project Reports
Scientific abstracts
Laboratory manuals
SOPs of Pharmaceutical Equipments
Dissertation
Class Notes
Question Papers
News Clipping Services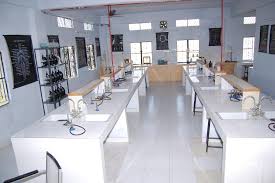 Information Center
The information service is one part of library which provides more than adequate database for literature survey to be carries out by the students as follows.
CD-ROM for British Pharmacopoeia with CD 2005, USP (United states Pharmacopoeia) with CD :2006, European Pharmacopoeia with CD :2005 – 07, International Pharmacopoeia :2006 etc
Reprographic Service
Online Service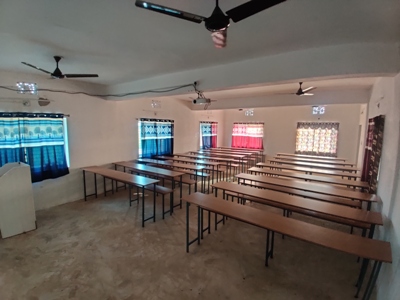 Seminar Hall
Seminar Hall attract students always to facilitate the group learning of advance studies and interaction between guest resource personnel. There is more than 100 seated seminar hall inside the campus.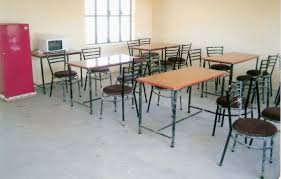 Canteen
Neat and cleanliness is given highest priority in our college canteen. We provide hygienic food to our students. Both veg and non-veg items are prepared in our canteen. The canteen is supervised by one of our faculty member along with student mess committee.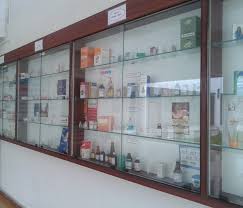 Museum
The college possesses a museum exhibiting more than 100 crude drugs, herbarium sheets, Botanical specimens, Charts of drugs, Colored slides of medicinal plant, patent medicines and containers of common usage in medicines.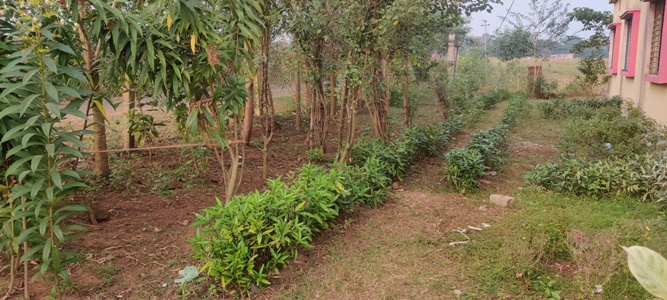 Medicinal Garden
The institution has established a medicinal garden to teach students about the evaluation extraction of drugs obtained from plant sources.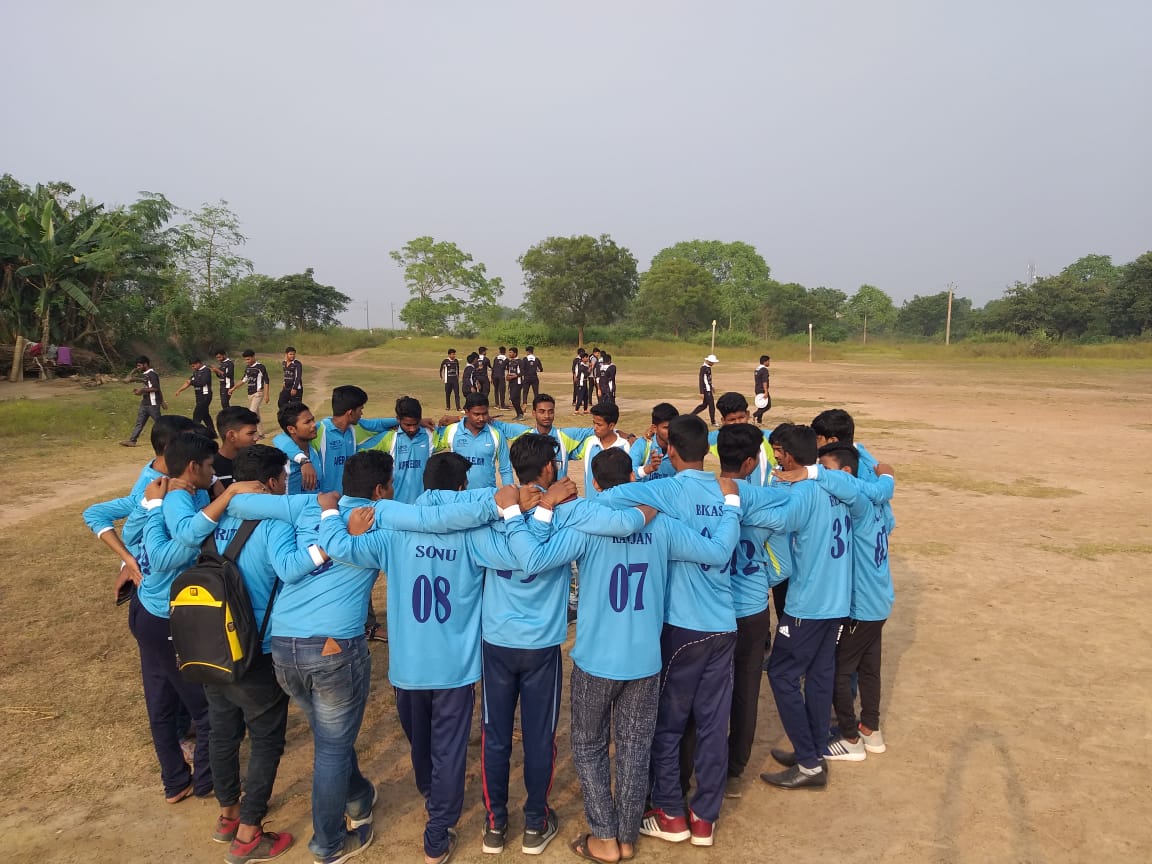 Sports
The campus has been facilitated with widespread outdoor area for cricket, Volleyball and foot ball.